Career & Technical Education (CTE) Program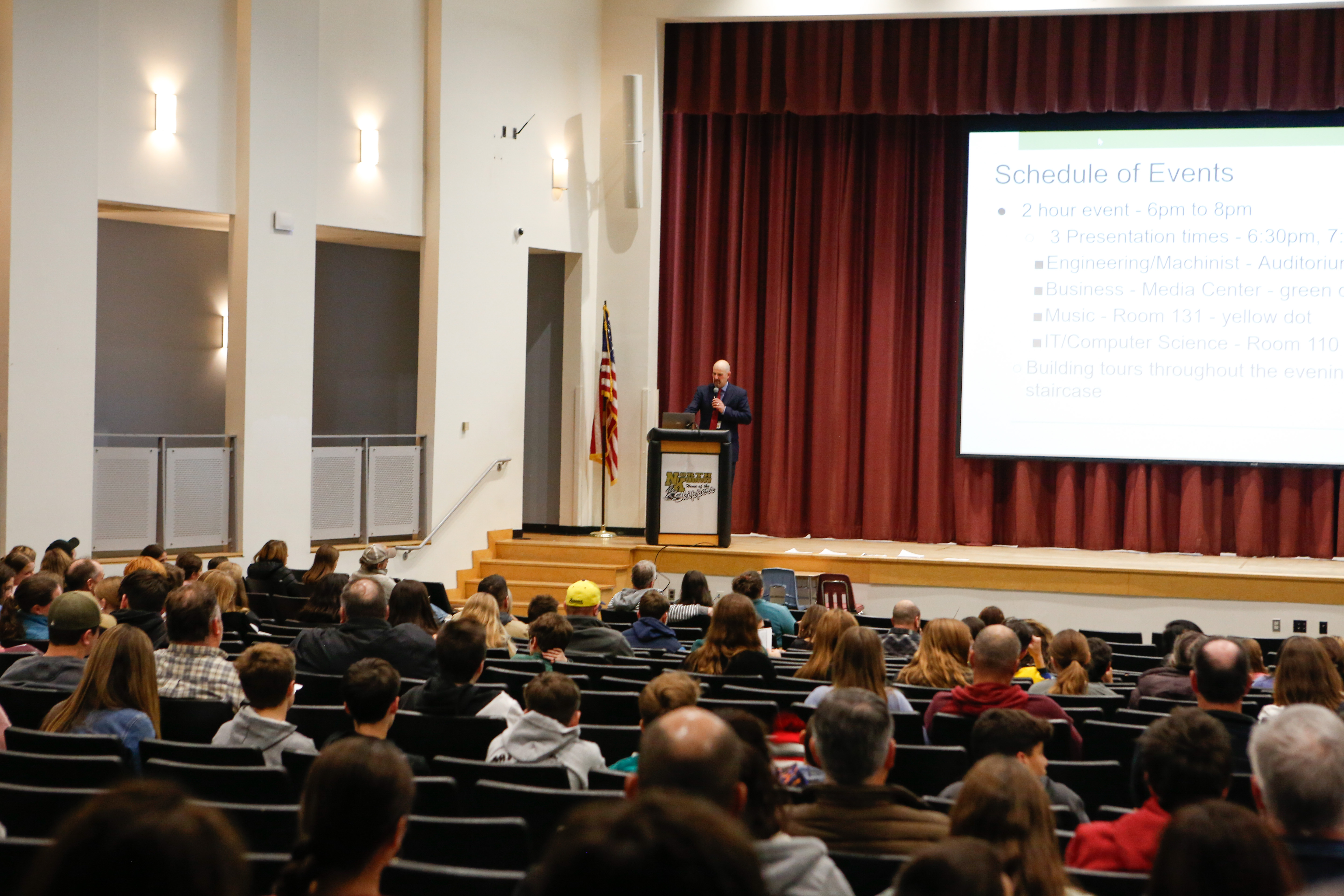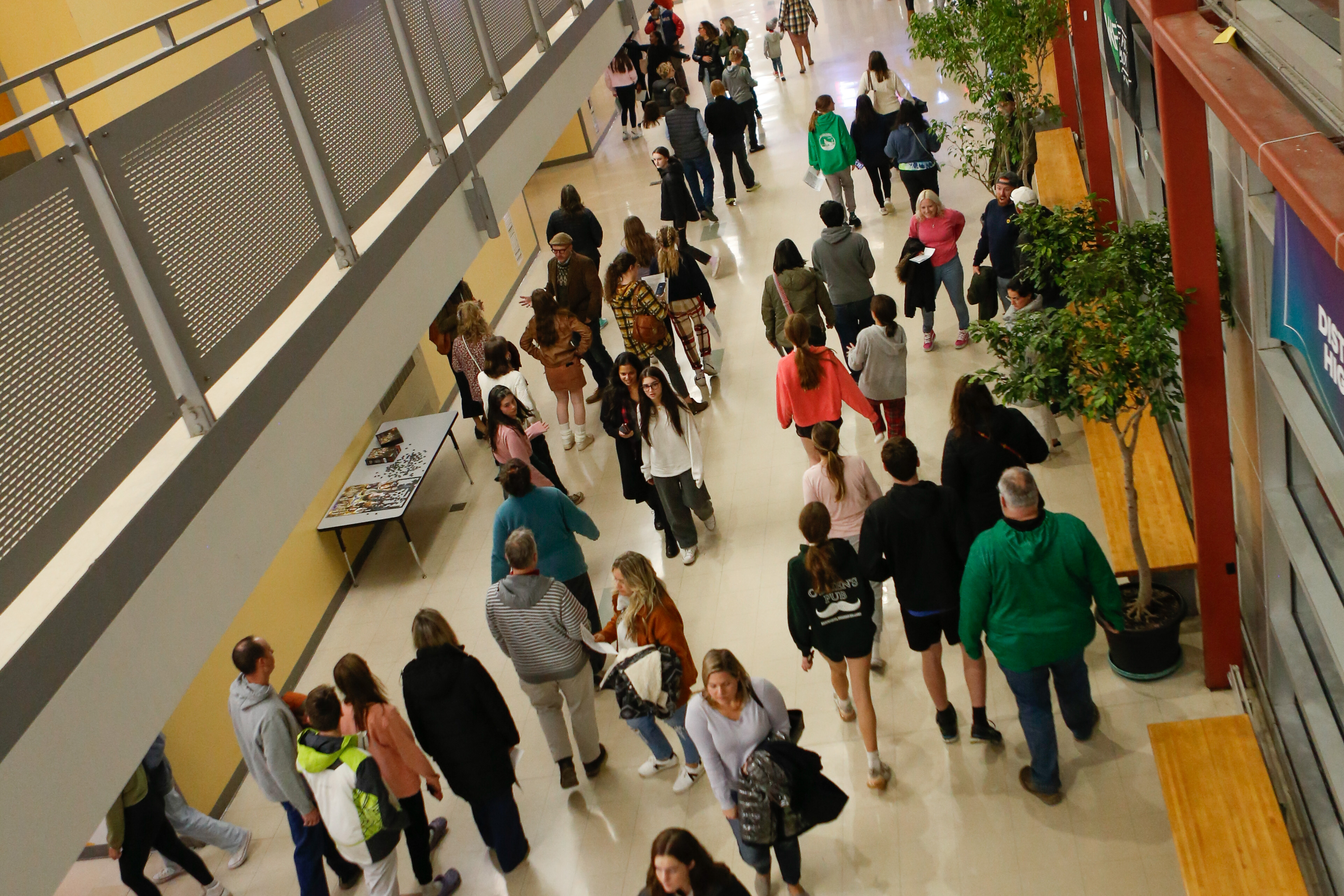 Housed within North Kingstown High School are four Career and Technical Education programs that have been formally endorsed by the Rhode Department of Education. The Engineering and Robotics Program, the Business and Finance Program, the Information Technology and Computer Science Program, the Music Education Program and the (new) Machinist Pathway Program are filled with many students from around the state of Rhode Island. Any student with the goal and desire to take more control of their educational opportunities and "INVEST IN THEIR FUTURE" can apply to either of these programs and become a full member of the student body at North Kingstown High School.
"Education is the great engine of personal development. It is through education that the daughter of a peasant can become a doctor, that a son of a mineworker can become the head of the mine, that a child of farm workers can become the president ." -Nelson Mandela
Nelson Mandela  
   www.searchquotes.com
Each student enrolled in our CTE programs or pathways will complete a minimum of 80 hours in Work Based Learning opportunities.
The can come in the form of:
Internships

Industry Projects

Service Learning Projects

School-based Enterprises

Apprenticeships