Parent Teacher Student Organization
Want to get involved with your PTSO?
There are lots of opportunities to help out in many ways, both big and small – from help at blood drives to teacher appreciation – please click on the picture to let us know how you'd like to help...and as soon as we can get back in the schools we'll be in touch!
Contact us at - nkhsptso1901@gmail.com or leave a message 401-267-8007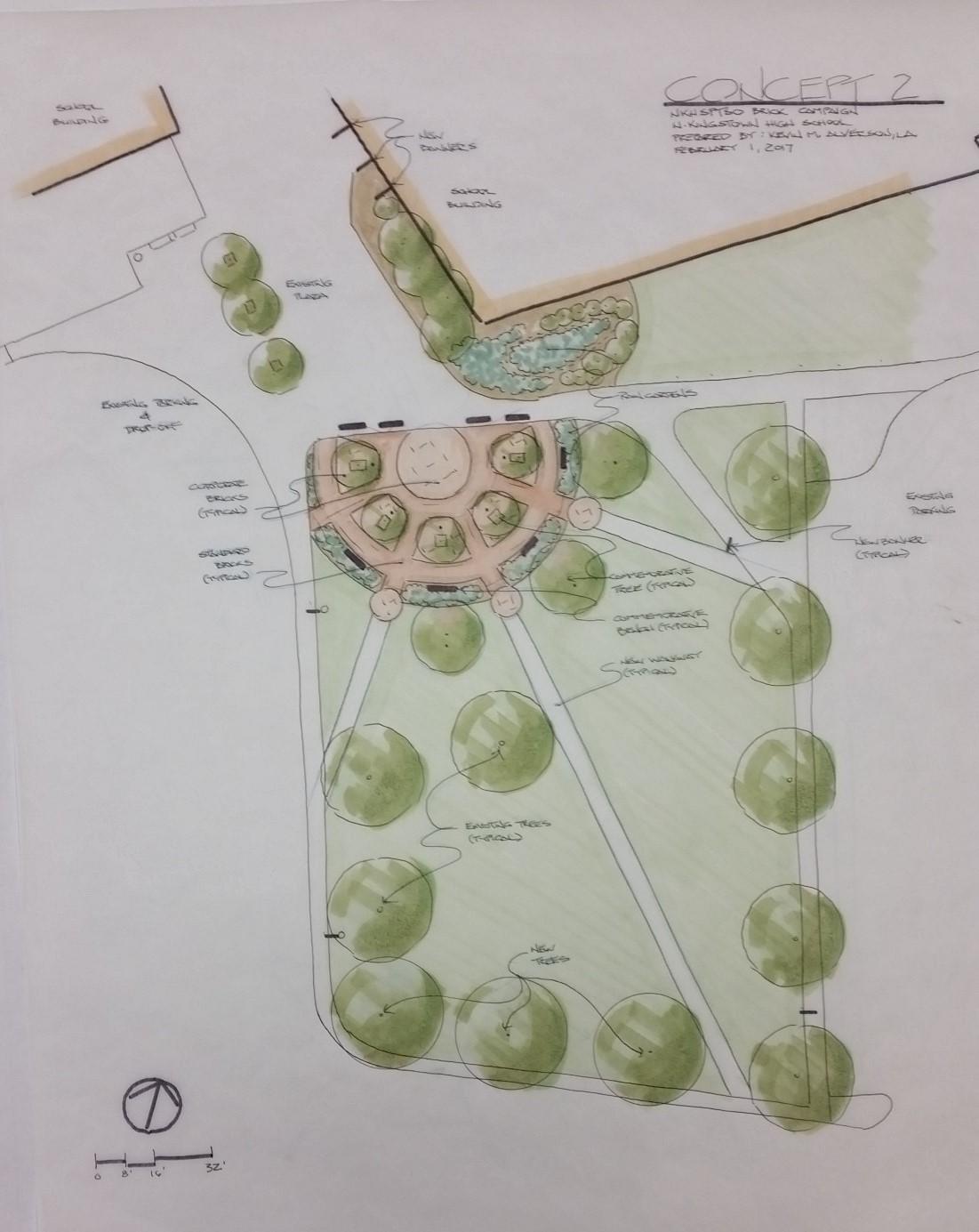 When: 1st Thursday of the month
Location: wherever you are! via Zoom - link posted in the Newsletter and Facebook page
Time: 7pm for approx. 1-1.5 hours
ALL STUDENTS AND PARENTS/GUARDIANS OF STUDENTS ARE WELCOME!
We're are looking for new Board Members! - so if you want to volunteer or find out more please come along!
All offices are held for 1 year with a maximum of 3 in any one position
Who are we ...
President - YOU!
Vice President - YOUR BFF!!!
Secretary - Shelene Plante
Treasurer - Lisa Kilduff
Other Board Members: Christine Newton